Cheaper prices!
With substantial savings on a wide variety of stores and brands spanning right across the MENA region, Joodek has fast become the go-to place for many users when shopping online.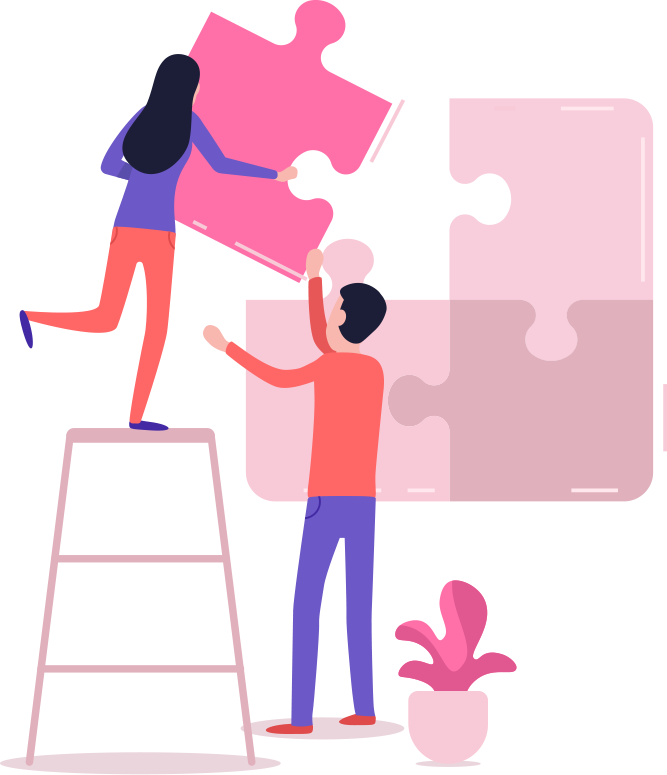 We partner with most retailers in the region to make online shopping easier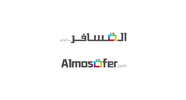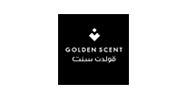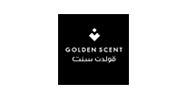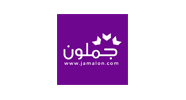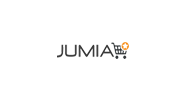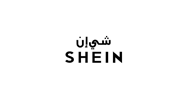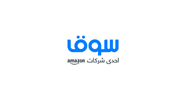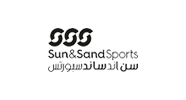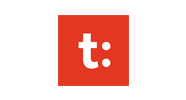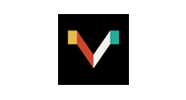 Choose a country
Being a leading coupon website in the MENA region we're helping more than 52000 user save on more than 534 retailers in 4 countries!
Why Joodek?
How to save money in 3 steps.
Save
With an ever-growing selection of some of the largest brands from around the world, Joodek has all the right savings for you...
Use with Ease
Our user-friendly interface was designed with simplicity in mind. Save with ease on your next online purchase.
Stay updated
Here at Joodek, we strive to bring you the best available offers at all times. By updating our inventory often, we can always provide the most up to date saving possible.
How it works
How Joodek work in three steps

1. Choose your country
We're providing coupons in 4 countries, make sure to choose the right one.

2. Find an offer
Pick an offer you like, with more than 22000 discounts we can get you the coupon you need.

3. Enjoy your discount
Enjoy your discount and make sure to return to Joodek everytime you decide to shop online.
What is Joodek?
Joodek is a platform dedicated to bringing its visitors substantial savings on local and international brands from over 500 top labels spanning the UAE, Egypt and Morocco. While we are only currently available in four countries, we are working hard and concentrating on reaching further territories in the future and are set to give this opportunity to the people of Bahrain, Tunisia and Jordon in the coming months.
How to start?
Here at Joodek, we like to keep things simple and straight forward, you don't even need to sign up. To jump right in, simply select the country you would like to search discounts in and hit the button. You will then be met with all the savings we are offering in your area. It's worth checking back from time-to-time as we are always adding new savings and we continue to grow as we work with more and more brands.
How It Works?
Joodek are constantly working behind the scenes to bring you new savings as often as possible. We bring you these savings by partnering-up with leading businesses who then pass on discounts to us to make available to our visitors. We are very careful about who we become partners with. Choosing wisely helps us to offer a more eclectic and diverse range.
How to contact us?
We are always happy to answer any questions you have about Joodek. We are easily reachable by using the contact form below or by emailing us at [email protected] We pride ourselves on quick replies and helpful customer services.
Start now!
Choose your country and start discovering our amazing deals.